Order Delivery & Take Away
Pardon order delivery supports you to offer discounts to your customer with low commission fee.
Instant Unlimited Updates
Business Management Panel
Artificial Intelligence Analysis and Suggestions
Analysis to Increase Sales
Fast Order and Online Payment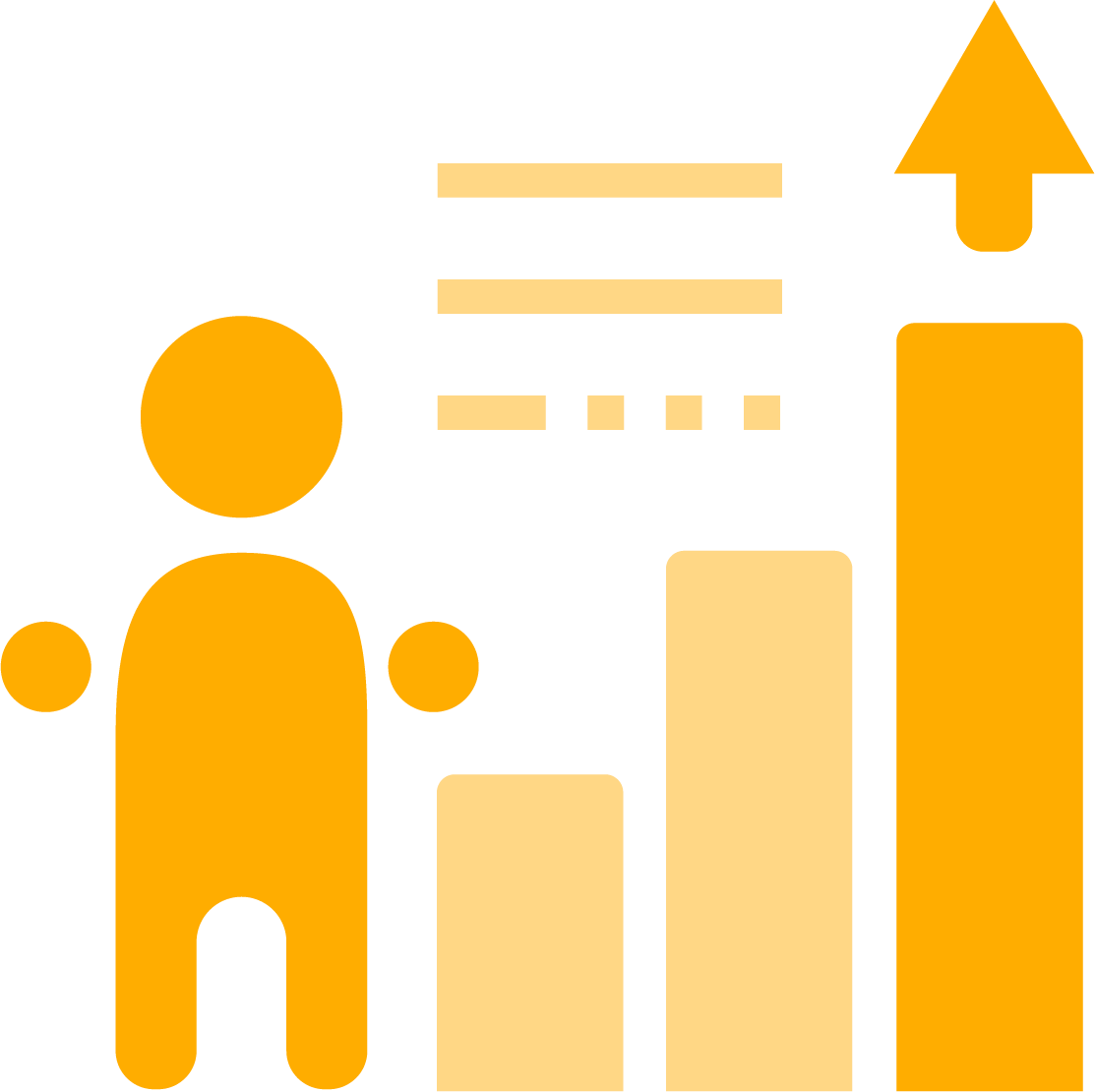 Integrated to Pardon POS
You can easily track and control delivery and dine-in orders from one screen.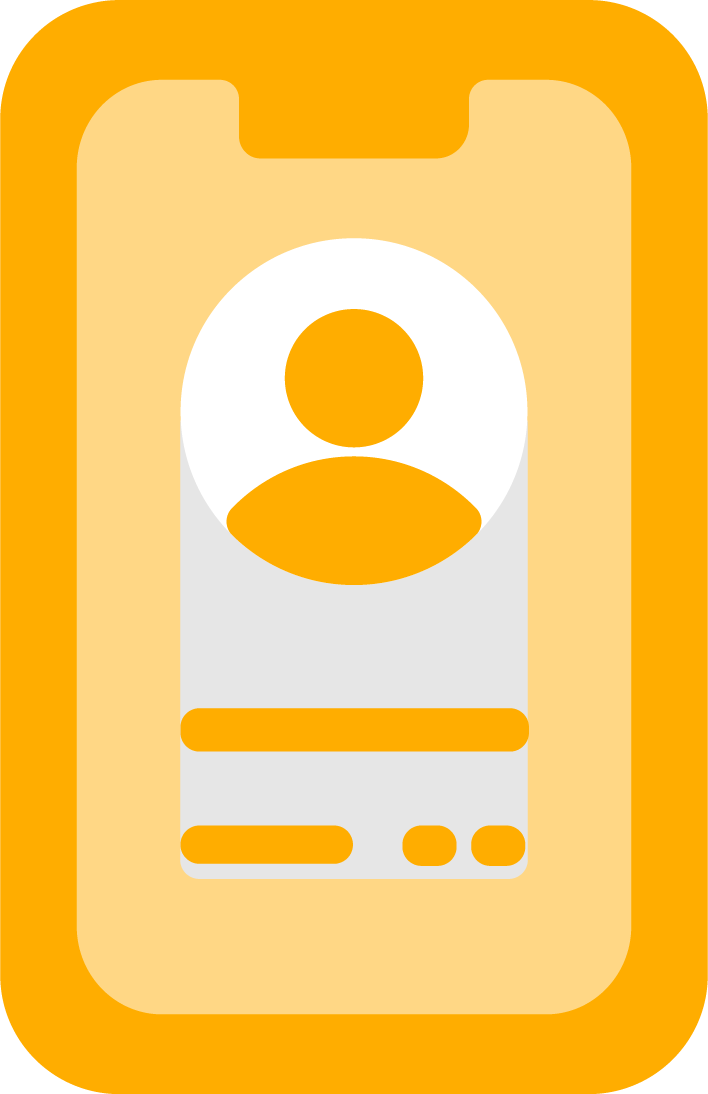 User-specific Campaigns
You can offer user-specific campaigns to your customers.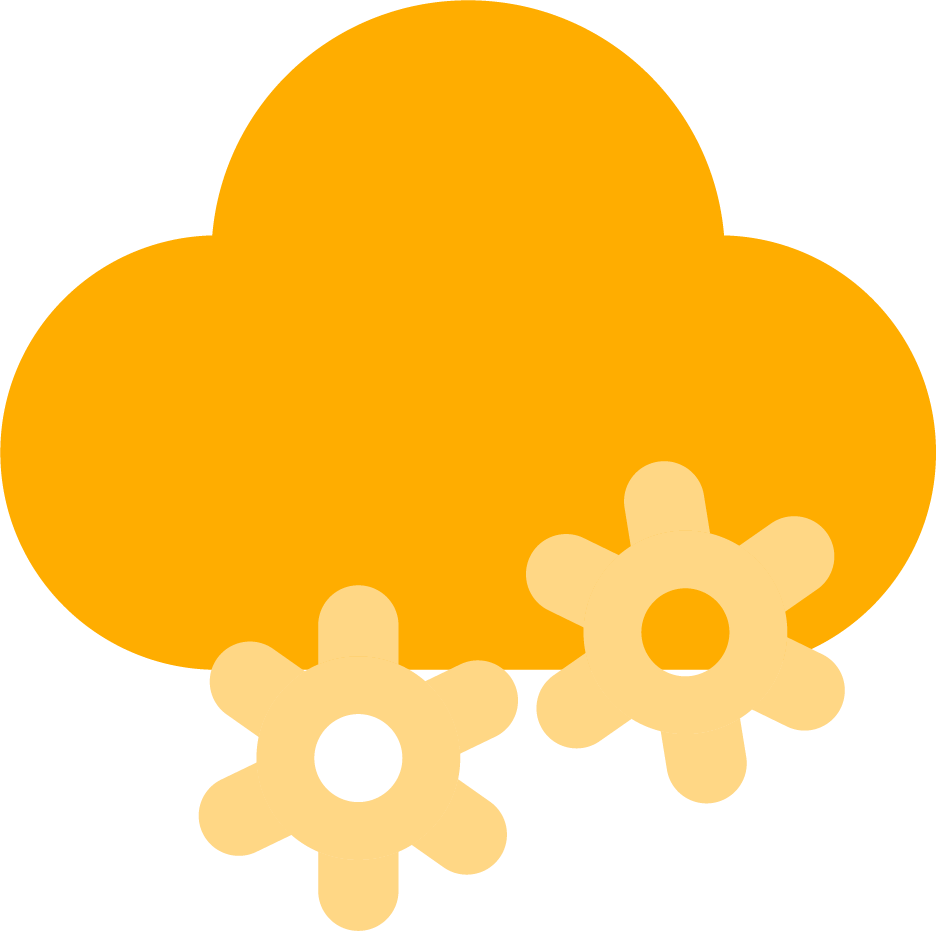 Easy Installation
You can use and track your orders through web browser.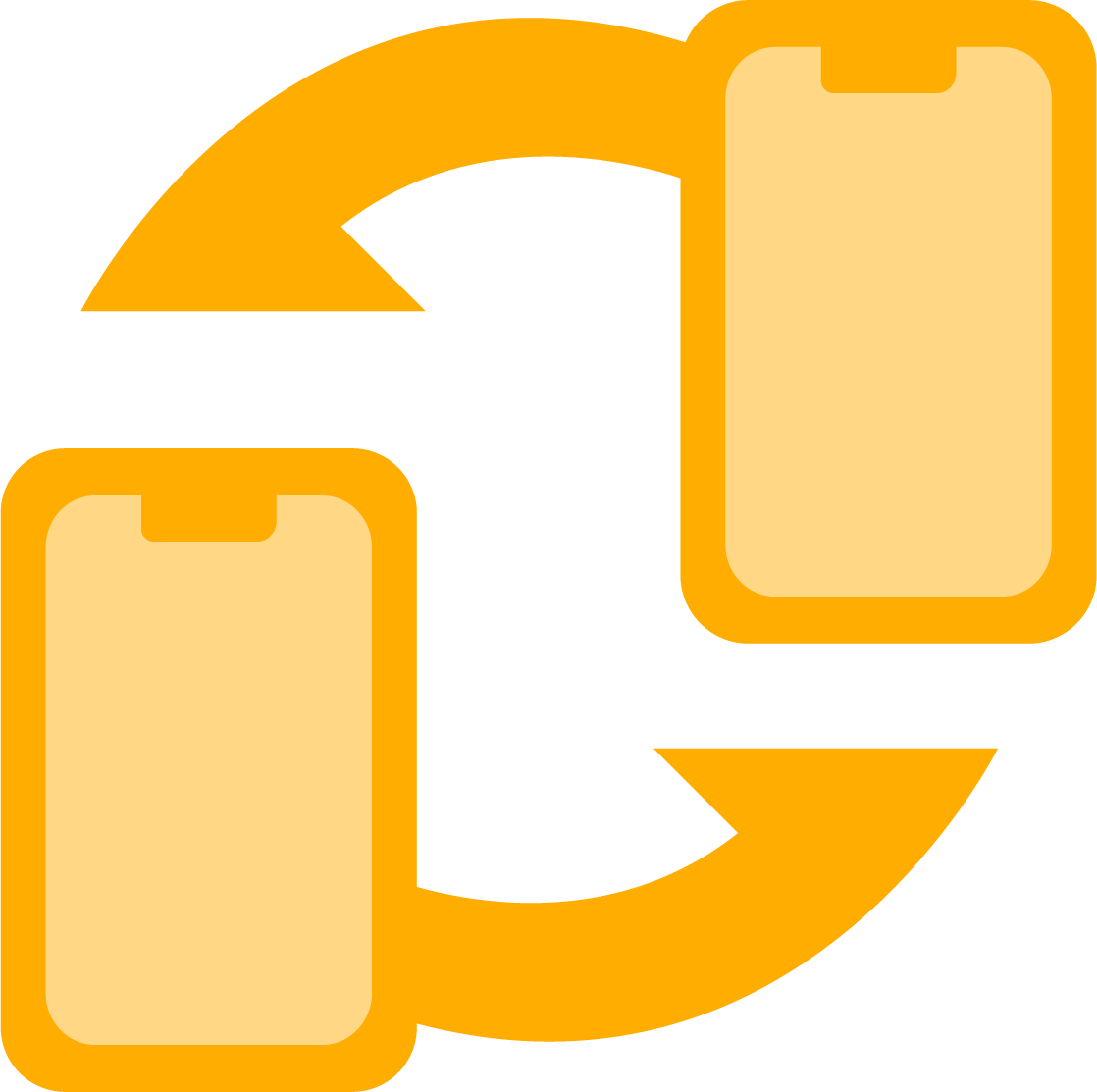 Reports
You can easily access all necessary reports instantly.
Free to Use for Smart QR Menu Buyers!
A young, smart, entrepreneurial, hardworking team like an ant. With their friendly and solution-oriented working style, they introduced Pardon into our lives. When discipline, humility, smiling, enthusiasm, professional knowledge come together ... a very useful system has emerged. Moreover, they adapt workplace-specific differences to the system quickly and easily. They are doing great work in this period when the Corona virus is rampant and the contact should be minimized.
Tinca Tinca Café/Füsun Boğdan
Business Partner